Honestly, there's not much bad about the summertime- except for the heat- which today was HOT (but I just stayed inside all day). Early morning sunrises means earlier runs (will hit that in the morning to try to beat the heat). Summer showers means time available to study, work on school stuff, or read. Seasonal fruits and veggies means a break in the prices and hopefully some trips to the farmers market on Wednesdays or Saturdays! It also means it's time to Shape up using some Common Sense. As I have mentioned before I was named as a Diet-to-Go ambassador a couple of months ago. I ate some of their food and then gave an honest review on my blog. A few weeks ago (okay- about a month ago) I was also given the opportunity to participate in their fun summer activities- activities for a Summer Shape-Up with a Little Common Sense. Because really that's all it is- shaping up using what we know.
As part of this campaign there are LOTS of chances to win;
Join in on any one of these exciting online opportunities for a fun summer shape-up and your chance to win great prizes!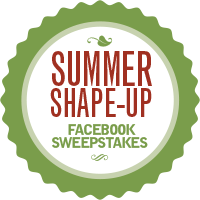 Facebook Sweepstakes
: We are excited to announce our June summer sweepstakes, which will give you a chance to win up to one month of free meals! Like us on Facebook for your chance to win!! For sweepstakes details and official rules, visit our
Sweepstakes Page
, or
ENTER HERE
.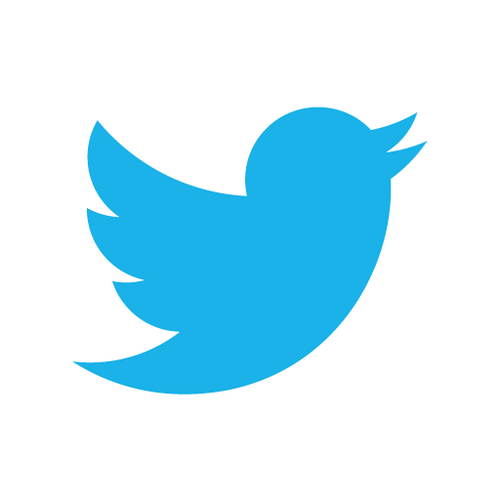 Twitter Chat
: Join us Tuesday, June 18 at 9-10 p.m, (EST) for a Twitter chat to discuss common-sense methods and practices YOU can use to stay fit and get your summer shape-up on. Use hashtag #diettogo to join.
1 randomly drawn chatter will win a
Fitbit Flex Wristband.
3 randomly drawn chatters will win
a week of free meals.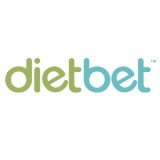 DietBet
: DietBet is a great way to get motivated to lose weight and get fit. How does DietBet work? Join a bet by putting $25 in the pot. You then have 4 weeks to lose 4% of your body weight, and if you reach your goal, you split the pot with other winners.
Diet-to-Go will be hosting our very own DietBet:
Diet-to-Go's Summer Shape-Up
, which will give YOU the opportunity to win money for losing weight. In addition to splitting the pot, we will give all winners a $50 gift card to use towards the purchase of any 7-day meal plan!
Click here
to join and take advantage of this incredible opportunity!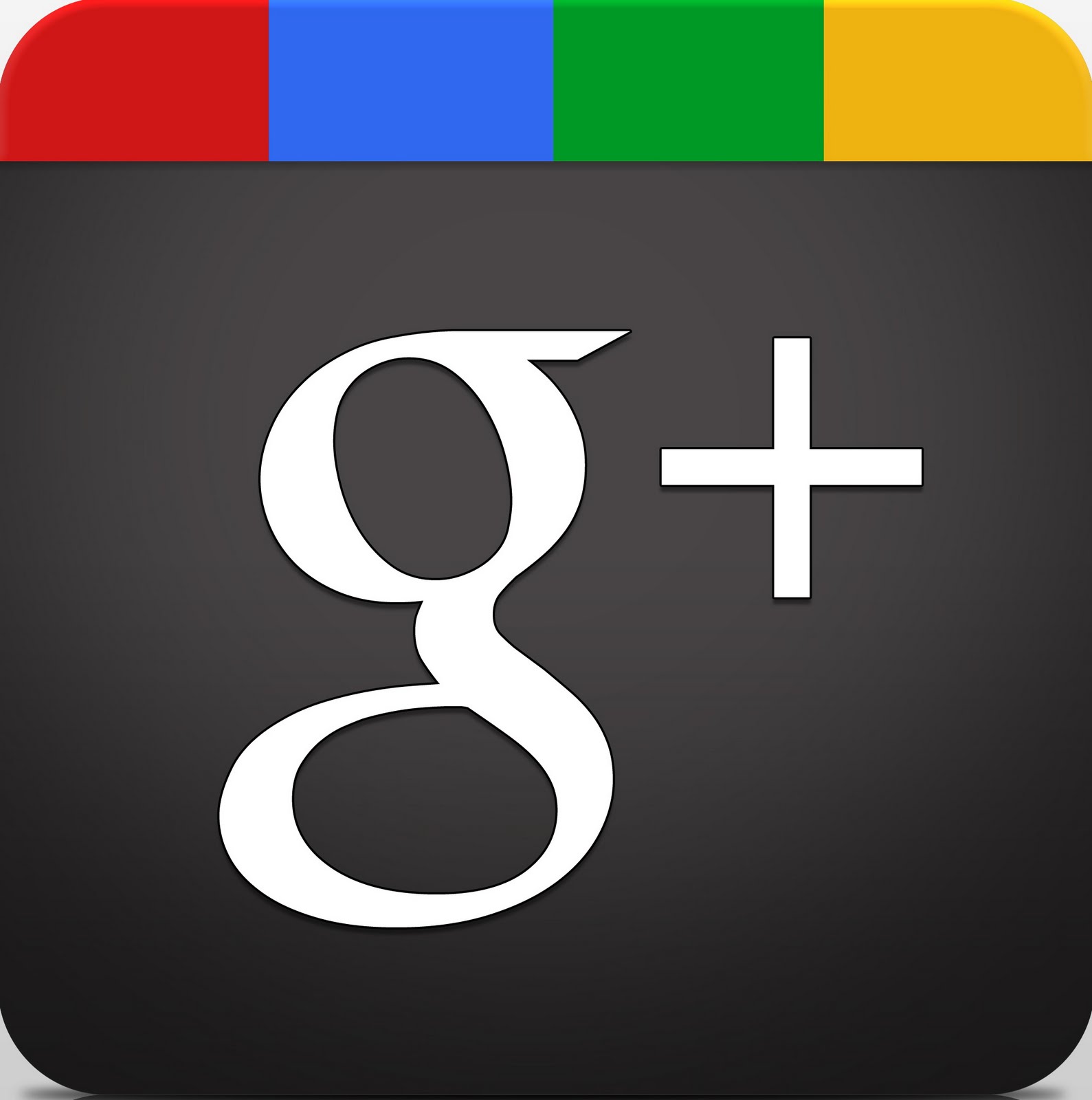 "Common-Sense Healthy Living" on Google +
: Looking for a place to get real healthy living tips, weight loss ideas that actually work, recipes and much, much more? Then join ourfun Google + community, where people just like you share what's worked (and what hasn't worked) for them. You can come be a part of this fun community on Google + by
clicking here
.
I will be participating in a few of these- hope you join me! And the post I am working on is tied into this campaign but it's why I am excited about it and looking forward to it!
**as part of this campaign I was provided with a week's worth of free meals and a small amount of monetary compensation